Your Ultimate Guide to Car Games
Regardless of your interests in auto racing games, we offer the perfect challenge that suits your specific preferences, whether it be race cars, motorbikes, or buggies. Our thrilling automotive games are open to all players. Even if you are unfamiliar with racing games, we offer a way for you to learn, having ensured that our car games are simple to play.
Read Cars Games Reviews:
You don't have to go shopping for gaming consoles or other gaming gear since you can easily play our online auto racing games with your PC. Your keyboard is enough to explore the game's available features and functionalities.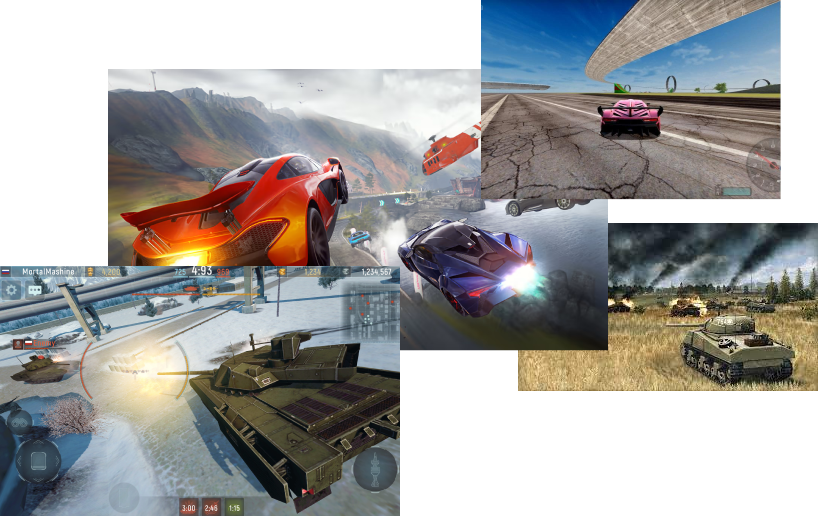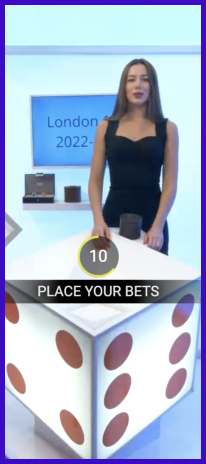 You can easily accelerate, brake, steer and perform any special function using assigned keys on your computer. You can also change directions, reconfigure the surroundings in some games and balance your automobile with just a single touch of the arrow keys without any difficulty and with maximum responsiveness.
Remember that you are not limited to the PC alone because you also get to play some of our auto games on your mobile phone or tablet. So if your preference is a mobile gaming medium, you can consider our mobile auto racing games, which are pretty simple. You can navigate through the controls effortlessly via touch screen and have a great time racing.
Our car games will provide endless hours of entertainment and fun with little to no learning curve. You may decide to make things more exciting by taking on any of our challenges depending on what you consider fun; we have the right one for you! You can try out the speed challenge, where you go from 0 to 60 miles per hour in seconds in hopes of breaking and setting new records.
A more strategic challenge you can also try is to attempt cramming your car into a small space in a parking game. You can also venture off the road and explore some more dangerous terrains such as junkyards and other weird terrains. You may even attempt the cross-mountain challenge. There is no limit to how much fun you can get! There are even several go-karts and parking challenges you can try as well.
We have included several in-game features and settings that allow you to customize the game to your liking. One of the exciting things you'd like to do is rearrange and remodel your car to your taste. You can design your vehicle and customize it into a colossal and mighty monster of a truck, or you might decide to go sleek and go for an exotic car that can race at 200 plus miles per hour! It all depends on your preference. After customizing your vehicle to suit your taste, you may then go-ahead to take on other formidable opponents.
Best free online Car Games
Blumgi Rocket
City Car Driving: Stunt Master
Real Cars in City
Rocket Soccer Derby
Merge Round Racers
Other popular mobile Car Games
Mario Kart Tour
Merge Cyber Racers
Merge Gangster Cars
Blumgi Rocket
Merge Round Racers.